STEP 1
See that 89,000 young adults are diagnosed with cancer every year, and choose to help.
It only takes a couple minutes (less if you're a fast typer) to set up a campaign. Choose what to do. Come up with a sweet name. Pick the best photo. And then *bam* you're one step closer to ensuring no one fights alone.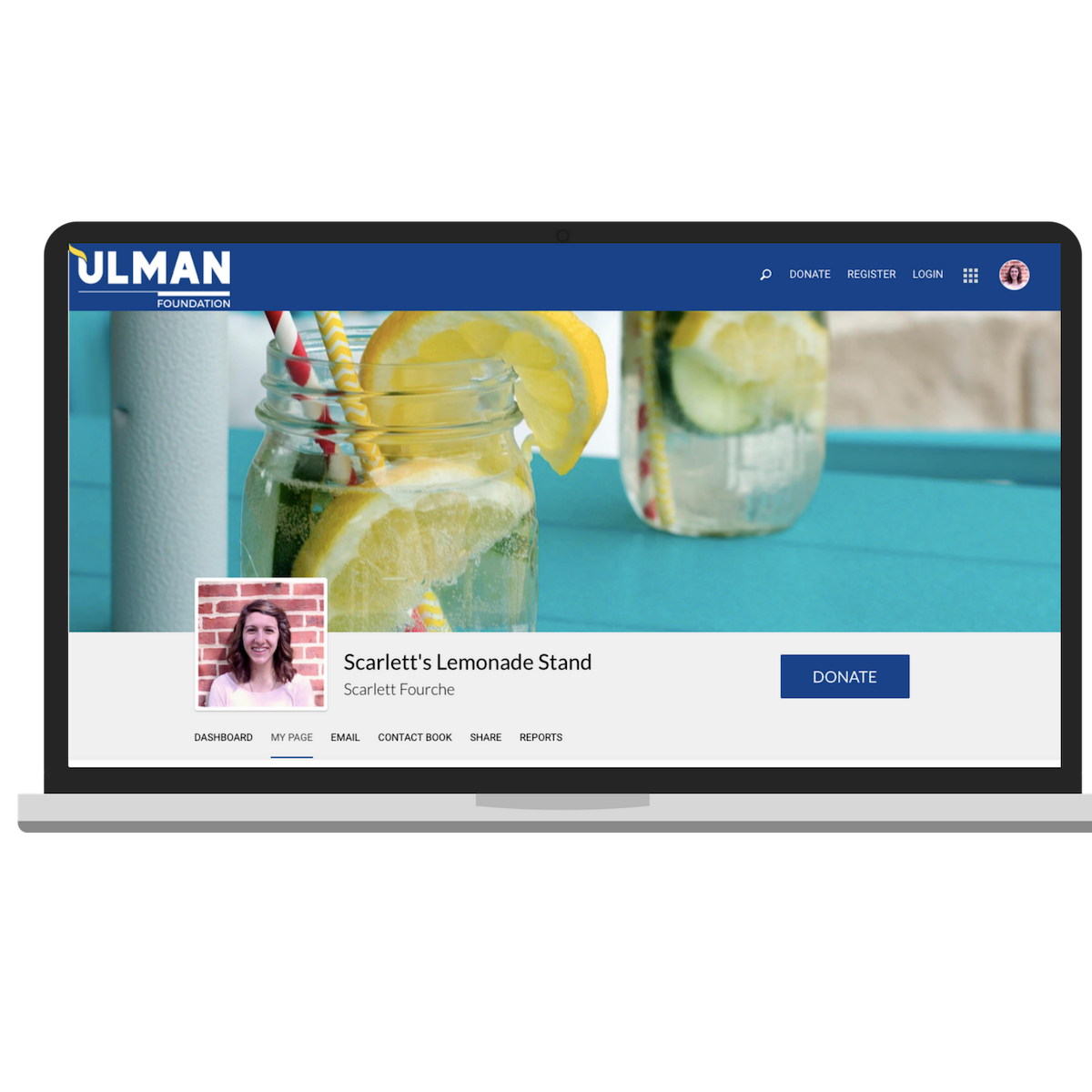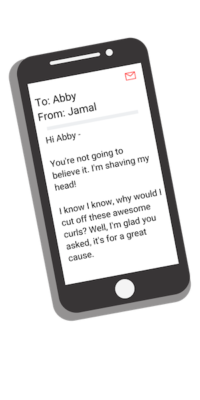 STEP 2
Shout it from the rooftops & ask your community to give.
After you set up your campaign, broadcast it to everyone. Tell them why you started your campaign, then don't be surprised when you crush your goal! 
STEP 3
Keep your eyes peeled for your impact.
After your campaign is all done, we'll keep you posted on how your efforts have ensured no young adult is fighting alone.
Ready to go? Let's do it.